Zero Discrimination Day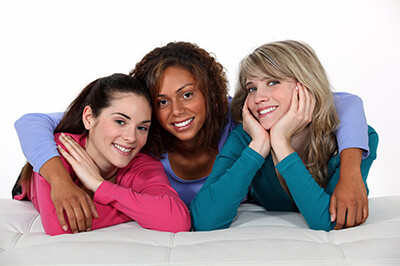 De Internationale Dag tegen Disciriminatie of Zero Discrimination Day is gestart door de UNAIDS, een organisatie van de Verenigde Naties tegen HIV en AIDS.
Met deze dag wil men aandacht geven aan de nood om actie te ondernemen tegen discriminatie en de oneffenheden tussen inkomen, geslacht, ras, leeftijd, status, beroep, handicap, seksuele geaardheid, gender identiteit, klasse, etniciteit en religie die wereldwijd blijven bestaan.
Deelnemen aan de Internationale Dag Tegen Discriminatie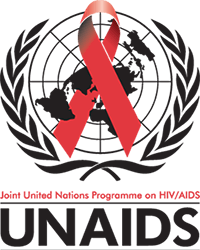 De Verenigde Naties wil dat iedereen deelneemt aan de Zero Discrimination Day door aandacht te schenken aan de ongelijkheid in de wereld. Ze geven 5 punten die je individueel kan doen:
Geef aandacht aan ongelijkheden en pleit voor verandering, post jouw initiatief voor de Internationale Dag tegen Discriminatie op sociale media.
Wees een bondgenoot, grijp in als je ongelijkheden ziet.
Vraag voor verandering aan je regering, parlement of ombudsman.
Start een petitie voor verandering in de wetten, initiatieven en attitudes die discriminatie stigmatiseren.
Steun een campagne of organizatie die eraan werkt om de wereld een meer gelijke plaats te maken.
Delen met vrienden: